SAFE SEARCH ENGINES FOR STUDENTS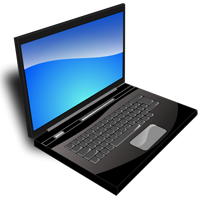 World Book Online
- Designed to help teachers and students to search answers more quickly. World Book Online features thousands of articles, maps, pictures, sounds, and video that are delivered to you over the web.


Grolier Online
- A database collection and online research portal for teachers and students. With Grolier online, you will be able to search encyclopedia articles, new feature stories, magazines, and websites (prescreened and age-appropriate). Plus, it will provide you with featured showcases, teacher resources and student activities.
Kidsclick
- KidsClick! was created by a group of librarians at the Ramapo Catskill Library System, as a logical step in addressing concerns about the role of public libraries in guiding their young users to valuable and age appropriate web sites.


Onekey

- OneKey partnered with Google.com provides the largest database of kid safe sites. With a resource library that has the best that the Net has to offer, OneKey is the best starting point for users that are tired of looking for information on their o

wn.


IPL for Kids
- IPL2 merged both collections of resources from the Internet Public Library (IPL) and the Librarian's Internet Index (LII) websites to provide you with information in reading, science, math, sports, health, technology, art & music, and fun educational stuff.


The World Factbook
- Part of the CIA.gov website, it provides information on the history, people, government, economy, geography, communications, transportation, and military for 267 world entities. It also includes maps of major world regions, flags of the world and many more.


Bing in the Classroom - Another safe search engine for students, Bing in the Classroom is ad-free and offers lesson plans by subject, age and 21st century literacy skills.

---
INTERNET SAFETY RESOURCES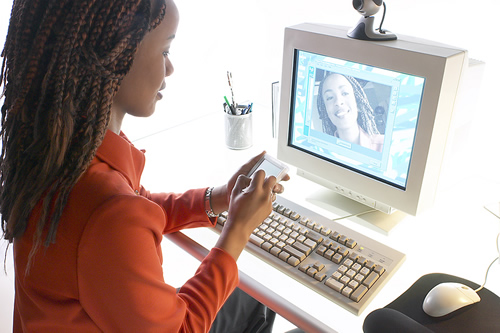 These websites will provide students and parents with tips, advice, and suggestions to make online experience fun, safe and productive.

http://www.netsmartz.org/NetSmartzKids/BeSaferOnline
---
SUMMER SAFETY TIPS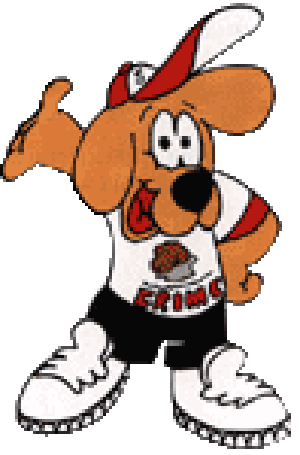 McGruff Summer Safety - Many children will stay home alone and play unsupervised in the neighborhood. If children know a few tips, chances are they will have a fun and safe summer.