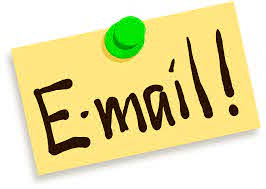 Email Communication


To ensure that Plainville School emails are delivered to your Inbox instead of your Spam/Junk folder, please add your child's teacher's email address to your contact list or Safe Sender list.

The process for adding email addresses to Safe Sender list varies with each email program/provider. Please refer to the instructions in this document.

If you have questions and require technical support, please fill out a technical request form. Thank you.